Asphalt Shingles, A Durable & Economical Roofing Product
Asphalt shingles are one of the most popular roofing products on the market. Known for their longevity, durability and wide array of style and color options, asphalt shingles are an excellent economic alternative to other roofing products. With standard to luxury options there is an affordable option for every budget. Additionally, they are easy to install and repair and hold up well in our North Carolina climate. Proper attic ventilation and installation can help maximize the lifespan of asphalt shingles.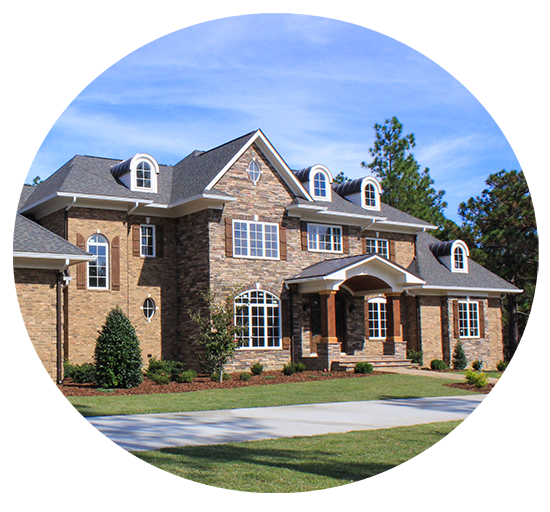 CertainTeed, GAF and Owen's Corning are just a few of the top asphalt shingle manufacturers in the industry and Elite Roofing LLC is a certified installer of all asphalt shingle manufacturers.
Product Benefits:
Ease of installation and repair
Long lifespan and product warranty (up to a 50-year lifespan with certain styles)
Wide variety of styles and colors to choose from
Popular option for our region and climate
Durable
Economical
To speak to a professional about asphalt shingles we invite you to come visit our showroom where we have product samples and a complete list of all color options, styles and pricing information available. Our showroom is located at 301 Fields Drive, Aberdeen, NC 28315.
Contact Us