Give Your Home a Rustic, Classic Look with Real Cedar Shakes
Wooden shakes and shingles are considered the "original" roofing product dating back to the beginning of time, with cedar, redwood, cypress, spruce and pine being some of the most popular material options. Providing an undeniable and timeless aesthetic appeal, cedar shakes are an excellent natural roofing product. They are weather-resistant, holding up well to high winds, heavy rain, snow and hail. Energy efficient and sustainable, cedar shakes are an eco-friendly roofing product.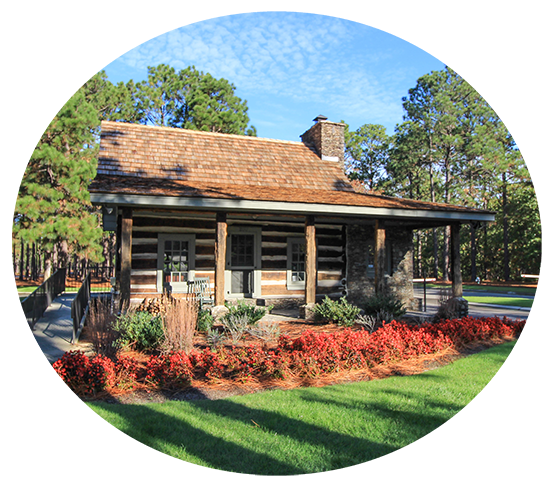 While they don't have the durability and lifespan of modern roofing products like metal or asphalt, wood shakes can add instant curb appeal and value to your home making this a popular roofing product for homeowners.
Product Benefits:
Natural, sustainable and eco-friendly product
Can be treated with fire retardants and preservative chemicals to increase lifespan and durability
Natural resistance to decay
Provides a classic, timeless look
Energy efficient (providing up to twice the insulation of asphalt shingles)
Medium Split & Resawn Shake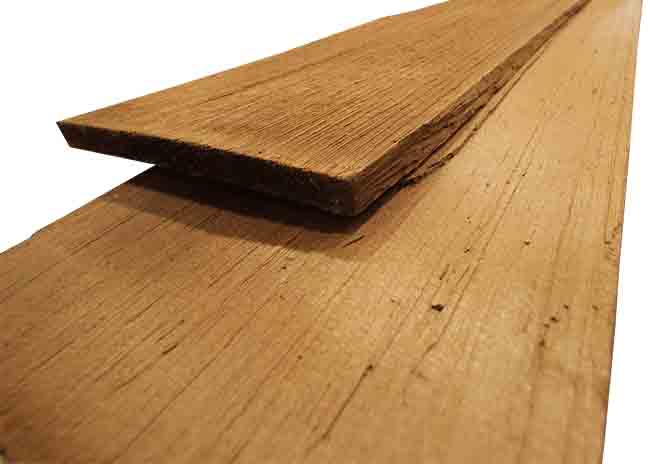 A split and resawn shake has a split face and is sawn on the backside to make it smooth. The split face of the shake exposes the natural wood grain and wood texture that give cedar shakes their aesthetic appeal. "Mediums" as they are commonly referred to measure ½" thick at the butt of the shake. These shakes are cut from clear heartwood, with no defects and are lighter weight. Mediums are available in two lengths, 18" and 24". Average lifespan is 50 years.
Heavy Split & Resawn Shake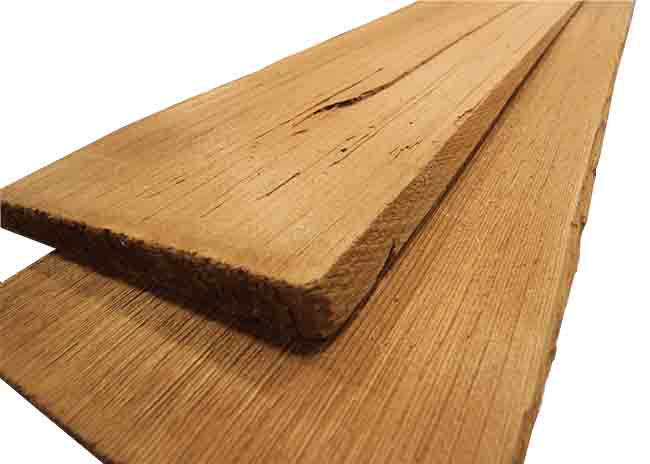 Similar to the Mediums, Heavy Split & Resawn Shakes, or "heavies", are sawn smooth on the backside and split on the front to reveal the wood grain and texture. These shakes are thicker and heavier than any other shake, giving a very rugged and rustic appearance. Also cut from clear heartwood with no defects, "heavies" are ¾" thick at the butt of the shake and available in 18" long and 24" long. Average lifespan is 50 years.
More About Cedar Shakes:
Cedar Shakes are only available in one color. Painting them is not recommended. Over time cedar shakes fade to a grey brown color. Cedar Shake roofing systems are typically more expensive to install and repair than other types of roofing products. Installation by a professional roofer is critical, as quality craftsman is required to ensure the integrity and life of the roof.
To learn more about cedar shakes and pricing we invite you to come visit our showroom located at 301 Fields Drive, Aberdeen, NC 28315. Contact us to schedule an appointment.